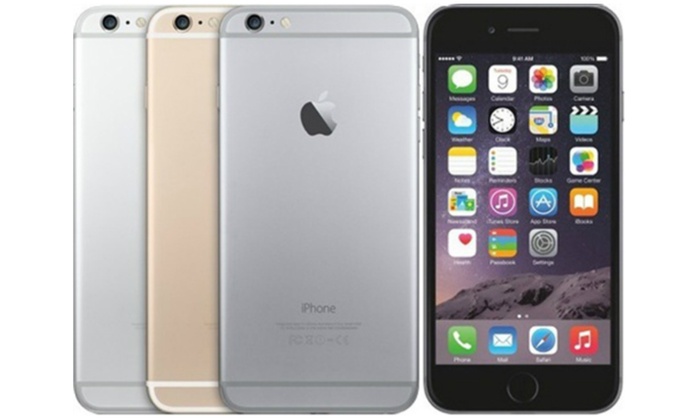 Apple has been forced to issue an immediate global update of its popular iOS after the discovery of sophisticated breach was discovered
It has been said that hackers from the NSO Group have developed a piece of malware that has breached three previously unknown vulnerabilities in Apple's iOS operating system used in the popular iPhone.
After learning of the attack Apple was quick to release an immediate update which is said to once again keep your device secure for the time being, Apple is urging people to update their iPhones urgently to the latest version of iOS to help prevent infection.
Apple stated "We were made aware of this vulnerability and immediately fixed it with iOS 9.3.5. We advise all of our customers to always download the latest version of iOS to protect themselves against potential security exploits,".
Reports carried out by New Joint revealed that mobile security companies Citizen Lab and Lookout said this was the first of this kind of attack in the wild. Lookout vice president of research Mick Murry has said that the hack was that of a remote Jailbreak virtually the process of removing software restrictions in what have been imposed by iOS.
"Literally a click on a link to jailbreak an iPhone in one step. It is one of the most sophisticated pieces of cyberespionage software that we have ever seen"
Mr Murry has said that the malware, Which has been Code named "Pegasus", Gave attackers full control of the smartphone. It basically steals all the information that is on the iPhone, it takes all calls, steals all messages, emails, contacts and Facetime calls. Established in 2010, NSO has become notorious for selling its sophisticated malware to government agencies, However the group works largely in stealth, operating without any presence online.
It's been said that trying to break down the malicious malware was equivalent to diffusing a bomb!, Citizen Lab researcher Bill Marczak stated,"It's amazing the level they've gone through to avoid detection."
While the NSO Group won't be able to use this type of attack anymore, It's said it won't be long until another is developed and begins to infect the Apple Devices again.
To update your Apple iPhone go to Settings > General > Software Update
Still unsure of how to update your iPhone? Contact the team at Bundaberg IT Solutions (07) 4154 3507 or Click Here.